This is a mainly a list of links to notes that others took and a few of my own notes from Ember Conf.
Some Great Write Ups: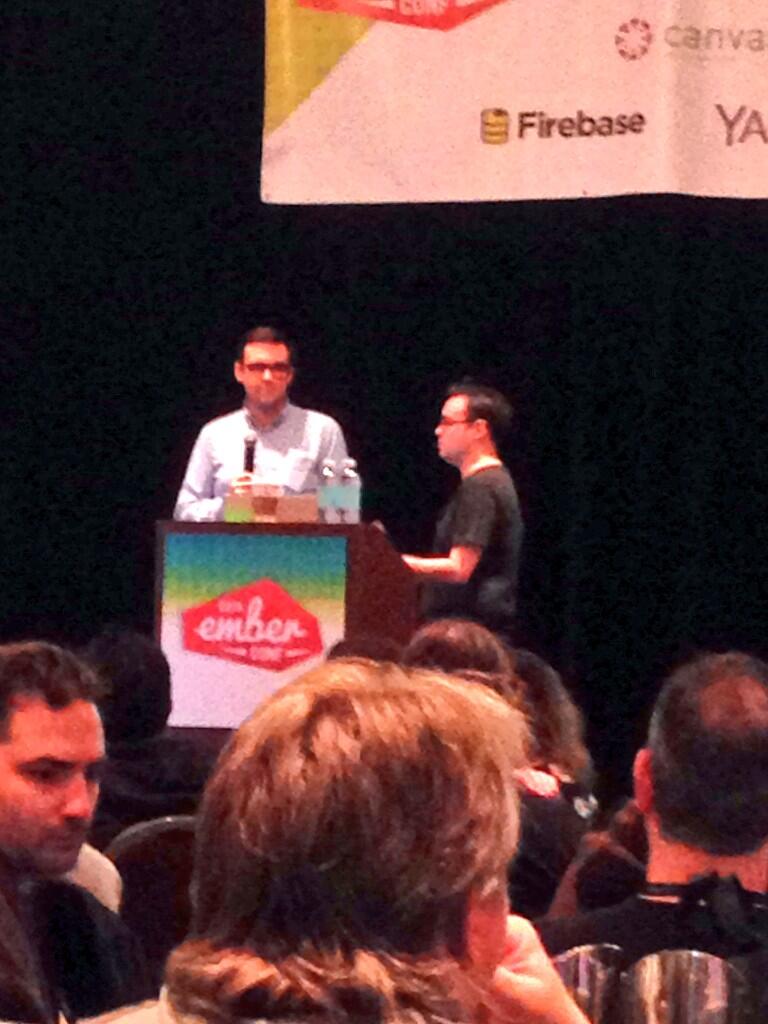 Slides from the EmberConf keynote
"Having the right thing be default is not a small tweak. It's the difference between being productive and not being productive." -- Yehuda Katz (@wycats)
"The fact is that the flexibiltiy we think we need, that we want - we really don't. I think the conclusion is ...
Continue Reading →